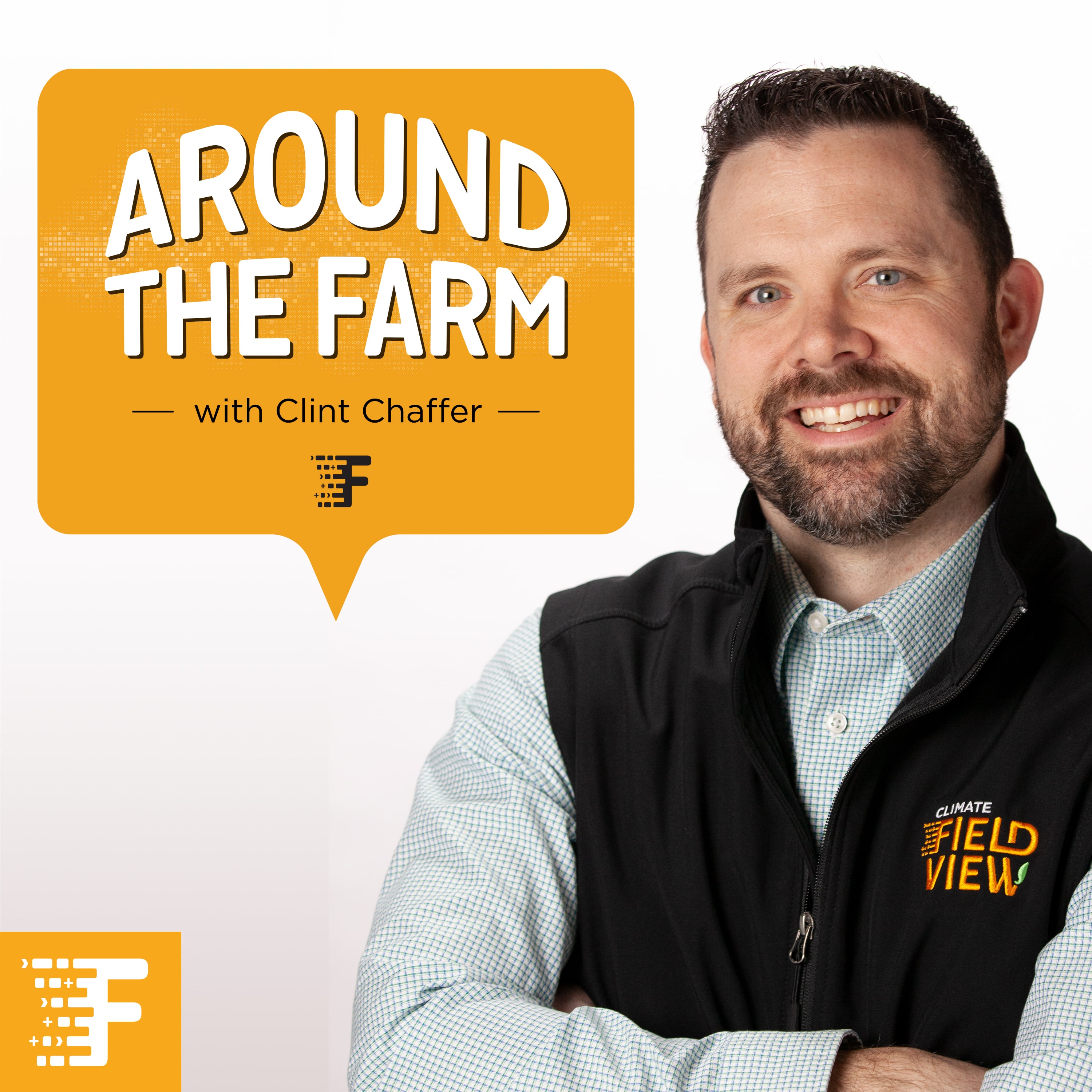 A key part of a successful season is a farmer's team. Clint talks to Farmer Tony Stierwalt from Champaign County, Ill. about what sets his ChannelⓇ seed team apart. Chris Kamienski, Channel technical agronomist, and Jason Watson, Channel Seedsman, describe Channel's unique approach and how they provide customized insights all year long to Tony and other Channel customers.
Hear about the in-depth agronomic expertise, regular field evaluations and decision recommendations that make Chris and Jason MVPs for Tony's operation.
Sponsored by:
Around the Farm is brought to you by Climate FieldViewTM. Go to climate.com/free-trial to find out how to get your first year free.